Dead Sky Morning
by
Karina Halle
My rating:
5 of 5 stars
6 mind-blowing stars
An Open Letter To Karina Halle,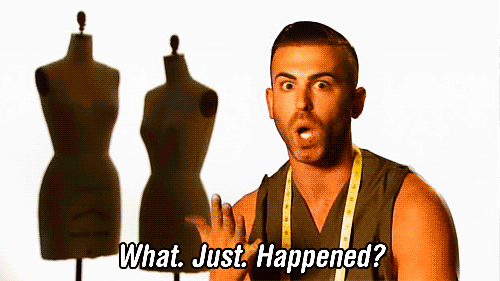 Hi!
I think your books are hazardous to my health.
There. I said it.
*glances over at the clock and confirms that it's nearly 3am.*
I need my sleep. I really, really do. But ever since I started reading your Experiment in Terror series a few days ago, I have been a woman on a mission. And it seems my mission is to read your books as fast as possible. I feel like some kind of drug addict, unable to kick the habit. I keep telling myself that I'm going to pace myself...slow down and make the books last. That I can stop anytime I want to. But no. I find myself sitting on my couch at 2am...again...unable to put my Kindle down because I
*have*
to know what happens next. I don't know why I'm surprised. I haven't made it to bed before 3am since the night I started Darkhouse.
Well played Ms Halle. Well played.
Dead Sky Morning
was of course completely and utterly brilliant. On every level. I could sit here and go on and on about all the little things I loved about it. The truly creepy...no, downright frightening atmosphere of the setting (an abandoned island that used to be a leper colony), the insane tension that built throughout the book. The chemistry between Dex and Perry that almost burned my fingers right off my Kindle(corny, but come on...it's 3am. Cut me some slack), the truly terrifying images that are forever embedded in my brain...
(view spoiler)
[(the shoe with a foot still inside...and the baby. The freaking baby with it's skin peeling off.... (hide spoiler)]
Oh wait. I guess I did just sit here and go on and on about all of that. Silly me.
But you know what the craziest part about all of this is? Even though I am exhausted and feeling more than a little loopy right now. And even though I will spend another day in zombie-mode at work tomorrow. Despite all that, you know what?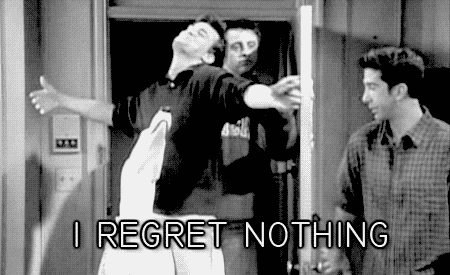 Yeah. It was worth it.
So thank you, Ms Halle. Thank you for making me stay up most of the night reading your fan-freaking-tastic books. Thank you for creating the crazy, twisted world that encompasses the EIT universe. And thank you most of all for dreaming up Dex Foray & Perry Palomino (okay, maybe a little bit of an extra thank you for Dex. :P). I can't think of two better fictional characters to spend a few sleepless nights with.
Yours truly (and deliriously),
Holly
Read more of my reviews at my blog:
http://ravingbookaddict.blogspot.com