Leo
by
Mia Sheridan
My rating:
3 of 5 stars
2.5 starsSummary:
Evie and Leo met in foster care as children and formed a bond of friendship. As they grew, their bond turned to love, and they vowed to make a life together when they turned 18 and were no longer a part of the system.

When Leo unexpectedly gets adopted as a teen and he moves to another city, he promises Evie that he will contact her as soon as he gets there and come back for her in a few short years. She never hears from him again.

Now eight years later, in spite of the odds, Evie has made a life for herself. She has a job. She has friends. She's content. Then a man shows up out of the blue, claiming that her long lost love, Leo, sent him to check up on her. The attraction between them is undeniable. But, should she trust this sexy stranger? Or is he keeping a secret about what his connection to Leo is really all about and why Leo disappeared all those years ago?
Man, i am really having crappy luck with NA books lately.
There were aspects to this book that i enjoyed, but overall it was just 'meh for me.
I enjoyed the flashbacks, seeing Evie and Leo as children was sweet and endearing. And while I liked Evie as an adult more than I liked Jake, I still found her willingness to accept Jake's story of why he found her, not to mention how quickly she jumped into a relationship with him, a bit hard to swallow.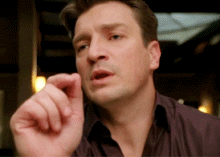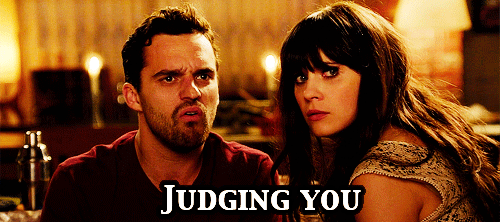 I had a really hard time warming up to Jake. I knew from the beginning what he was hiding and just couldn't seem to forgive him for being so secretive. Yes, in the end he had some valid reasons for doing what he did, but...to be honest, it was all a little too heavy on the melodrama for my liking.
Perhaps I would feel differently if the story had been fleshed out a bit more.
Leo
is less than 200 pages long, and in many ways the story felt rushed. I would have liked more time spent on Evie and Leo's past, since I feel that was the strongest part of the story. Maybe I would feel differently if I read the companion story
Leo's Chance
...perhaps i would find myself warming up to his character a bit more. But to be honest I think I need to take a break from NA/YA for a while since I seem to be striking out with the majority of those books I have read over the last few months.