Knight
by
Kristen Ashley
My rating:
3 of 5 stars
2.5 Stars
*sigh*
I really wanted to love this book. Unfortunately, I didn't. I wish I knew what was going on with me and KA books, because this is the third one I have attempted to read lately that left me more than a little disappointed.
This was actually the very first Kristen Ashley book I ever picked up. I only made it about 30% in the first time, but I figured I would give it another try now that I am more comfortable with her writing style. But, I ended up finding many of the same issues that bothered me the first time, still bugged the crap out of me now.
KA is the queen of writing stories centered around intense, brooding Alpha males. And while I'm usually first on the Alpha train, this time around...i just couldn't force myself to love Knight. He was just too...brash. Too over the top. The amount of times that his Alpha protectiveness crossed over into bullying asshat-ness, were just too many for me to over look.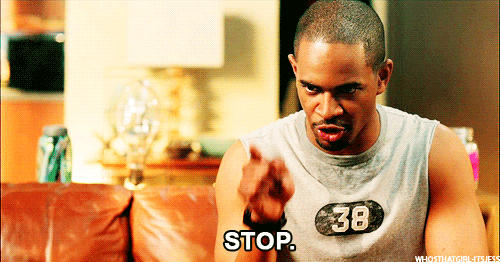 Many of her fans know and accept the fact that there are many repeating themes throughout KA's books...there is usually a psycho ex wife/gf that lives to make the leading lady/leading man's lives miserable. There's usually a best friend or close family member that has "The Talk" with the heroine about following her heart and taking a chance on the hero...and while I was able to ignore the repetitiveness in the past, it now seems that I need to take a longer break between her books in order for me to really enjoy the experience again.
And then...there was the whole "Daddy" issue. I'm not gonna lie, that was probably the main reason I gave up reading the book the first time. Now, I am all for terms of endearment and especially dirty talk in bed, but there is just something incredibly unsettling about a line like 'My baby loves the way her Daddy makes her feel'. I'm sorry...I just do not find anything about that sexy. It just comes across as very sleazy and every time I read stuff like that it made me feel uncomfortable. Which sucks, because otherwise the sex scenes were pretty damn hot. I know this didn't bother everyone, but it was just a huge turn off for me, which made me enjoy the reading experience that much less.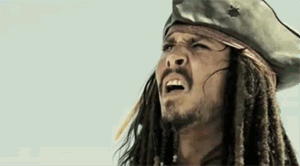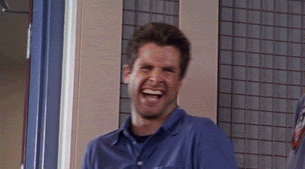 It always sucks when you don't really enjoy a book by one of your favorite authors. Hopefully the next time I step into KA's world it will be another one of her usually addictive reading experiences.